Worldwide Adventure Guides Has Been Exploring the World for Over Thirty-five Years
Traveling, discovering new places, trying different foods, and meeting new and interesting people are what we love to do. We've walked into places most tourists wouldn't consider going, and it's made all the difference.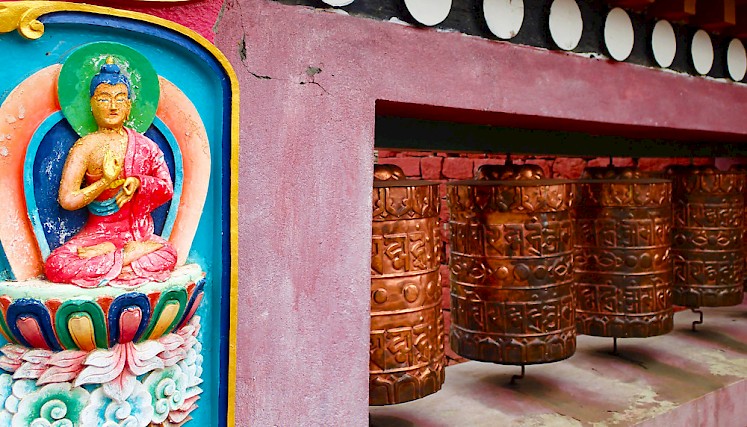 We're Small, and like it that way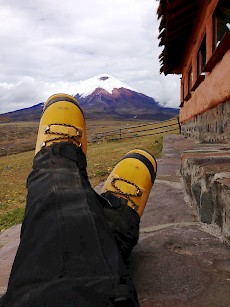 Worldwide Adventure Guides is not even close to being the biggest adventure travel company, and we like it that way. We're small and very connected. We'll help you explore and get to know amazing places and people. Rather than try to do everything and go everywhere, we do a few things extremely well. We're wise enough to know that not everyone travels at the same pace, and we can adjust the pace to fit your needs. Sometimes you may get sweaty, dirty, and tired on our adventures, but you will cherish the trip for the rest of your life.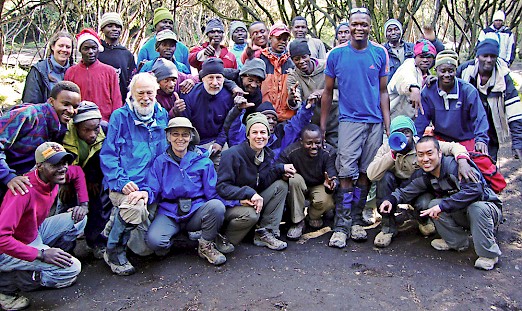 Make lifelong friends
Our trips will take you to beautiful places where you'll meet the local folks. We've developed lifelong friendships all over the world, and we want our friends to become your friends. If you enjoy the wind in your face and the freedom of the open road, and if the smells and the sounds of exotic places excite you, then we are a fit. Check out our adventures and give us a call.